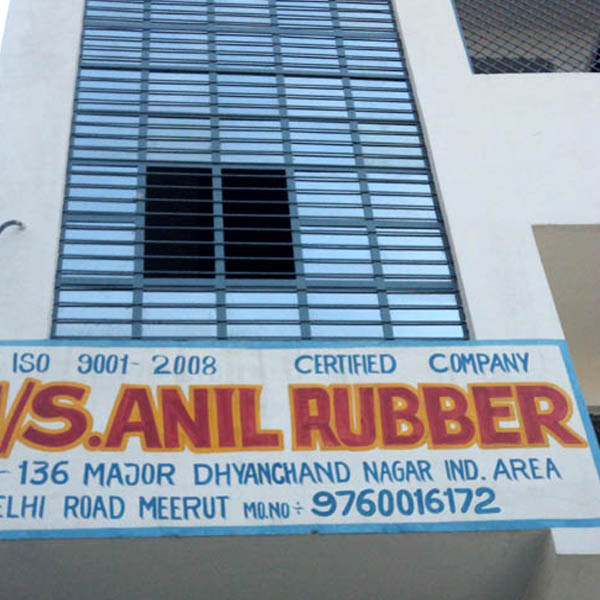 Since 1998
Welcome to Anil Rubber
We are the manufacturer & suppliers of all types of Nitrile butyle Rubbers, Washers, Oil seals Packing and Oil gaskits for C.T.P.T. power and distribution transformers. We are established form 1998.
We are talking to about our quality. The managing Director of Anil Rubber is Mr. Anil Pundir is a qualified Engineer (B.E. mechanical).
We Introduce Ourselves As Manufacturer Of Moulded Rubber Goods Since 1998.

Read More
Our Services
MANUFACTURING FACILITIES
The company manufacturing facilities includes equipment like Rubber Washers, High Flow Pump Rubber Spares, Rubber Strips, Ropes And Mudseal, Rubber Diaphragm, Rubber Seats, Transmission Line Material, Rubber vibration pads, Dumping pads, Metal Bounded Rubber vibration pad products.
TESTING FACILITIES
The company has in house testing facilities for verification and performance characteristics of its products. Our in house facilities testing equipment like Testing machine, Oven, Muffle Furnace. Different types of hardness testers.




TESTING ARRANGEMENT
We have also arrangement for testing from nationally recognized outside laboratories for special characteristics of product as per customer requirement.
Hardness, specific gravity, Tensile strength, Elongation %, compression set, chemical analysis such as Ash content, Moisture content, Melting point etc.